Lightweight Forging TechDay at Schaeffler Highly Successful
---
The fourth ever TechDay of the Lightweight Forging Initiative – and the first one to be held with the cooperation partners of Phase III – took place at the end of November at Schaeffler AG and was a great success.
Phase III for hybrid passenger cars and conventional trucks was completed in October with impressive results. During the TechDay on November 30, 2018 in Herzogenaurach, the participants were treated to 15 interesting presentations on Phases I to III of The Lightweight Forging Initiative as well as to an exciting presentation on electromobility from Dr. Argogast Grunau, Director of Corporate R&D Competence and Services, who reports directly the Board of Managing Directors at Schaeffler. He was highly satisfied with the topic of lightweight forging, the presentations and the accompanying show with 15 exhibitors. The program was tailored precisely to the needs of the various departments at Schaeffler AG.
"Our TechDays enable personal networking between suppliers and their customers. Furthermore, the concept has proven to be a very good method for making the results of the Initiative directly accessible to OEMs and Tier 1 or Tier 2 suppliers. The exchange of information provides impetus to both parties," says Dr. Hans-Willi Raedt, Chairman of the consortium of forging companies in the Initiative. All in all, developers and designers were reached. Nevertheless, the Initiative would like to have seen more employees from Schaeffler. The reason for their low attendance may have been due to the parallel event taking place there on lightweighting with plastics. However, it is not the quantity of participants that is important but the quality. And there was much positive feedback from those who took part. From those involved in the Initiative, there was likewise a high level of satisfaction with the event: "We had good discussions with existing contacts. And we were also able to make new contacts in other application fields," said Oliver Niglies, Sales Director at A. + E. Keller GmbH & Co. KG.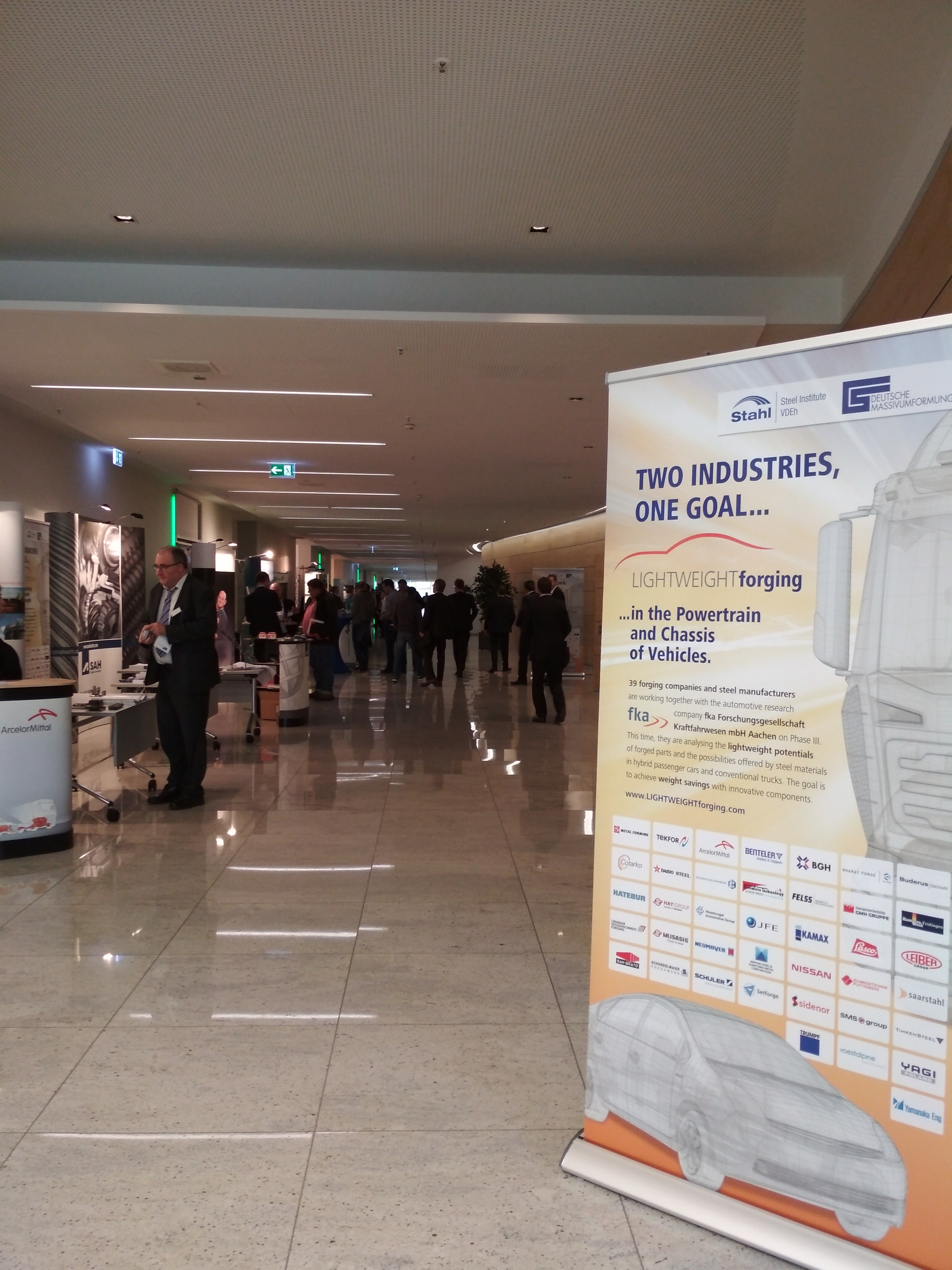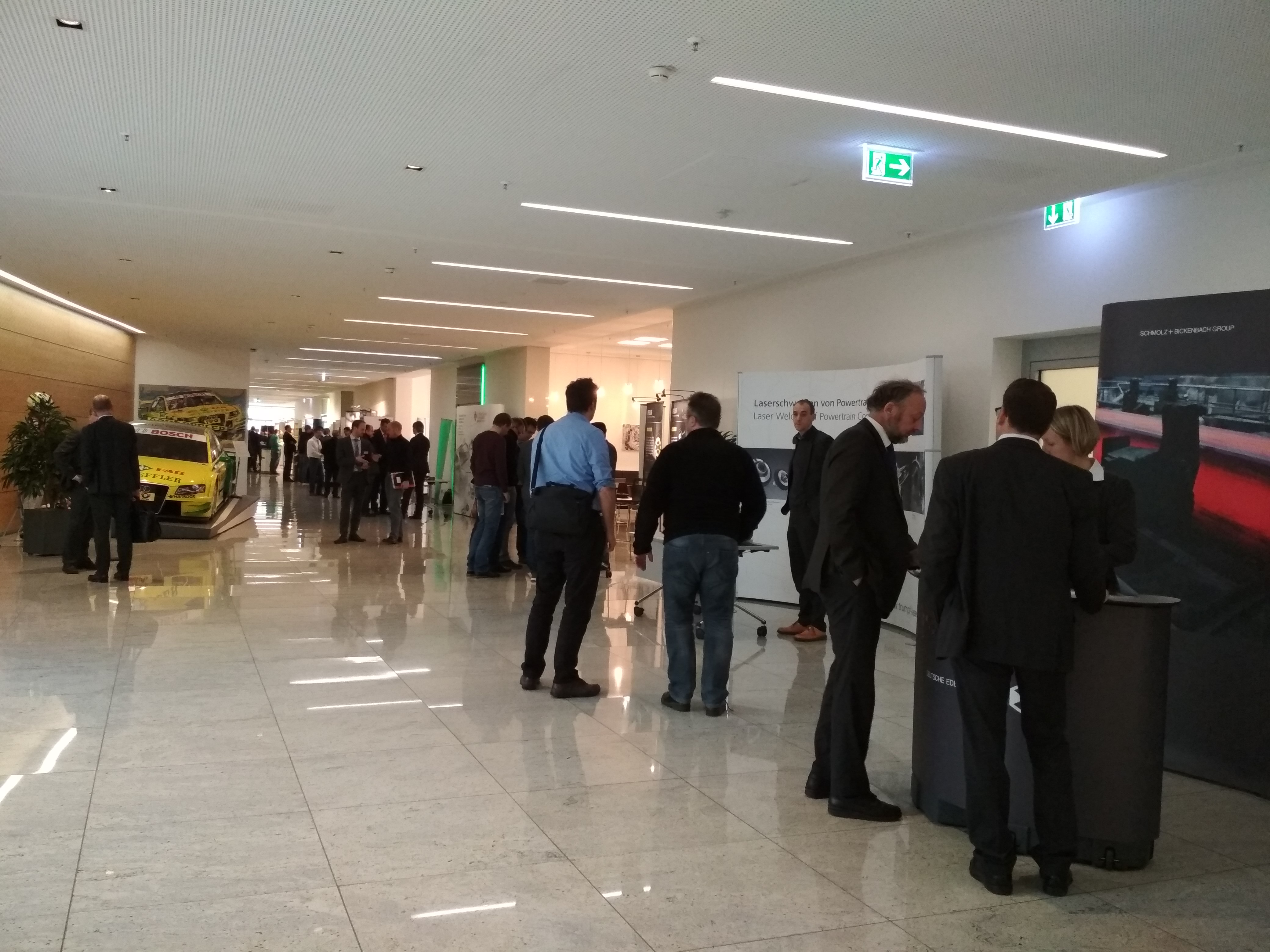 ---
Lightweight Forging
Keep up to speed.
Find out more about the potential of forged parts.
Tell your business partners about our initiative!