TechDays at Automotive Companies to Continue
---
TechDays, which the Initiative has been offering automotive firms since autumn 2016, are proving highly popular among various companies. The first TechDay took place at Opel AG in Rüsselsheim in autumn 2016, and now additional dates have been scheduled for 2017 – at Schaeffler Technologies AG & Co. KG in Herzogenaurach, at GETRAG Ford Transmission GmbH in Cologne and most likely also at BMW AG in Munich. Those companies of the Initiative who participated in Phases I + II have the opportunity at these TechDays to hold a company presentation and exhibit their products, thereby generating a platform for engaging in direct discussions with designers, developers and purchasers from the relevant automotive companies and to talk about their potential lightweight design ideas with experts. In this way, the Initiative reaches its target group straight away and can introduce its results to the right specialists, and possibly set up a collaboration for jointly implementing them.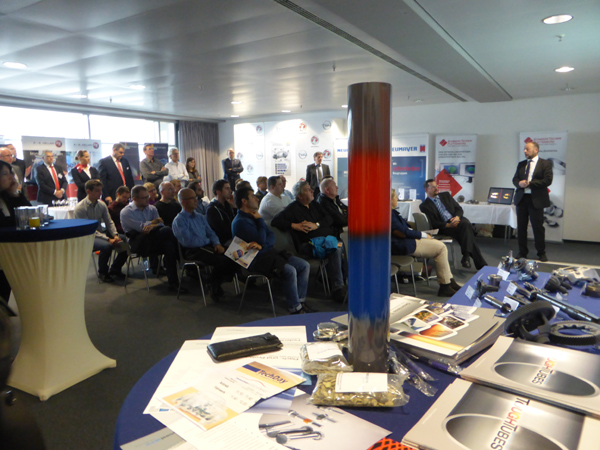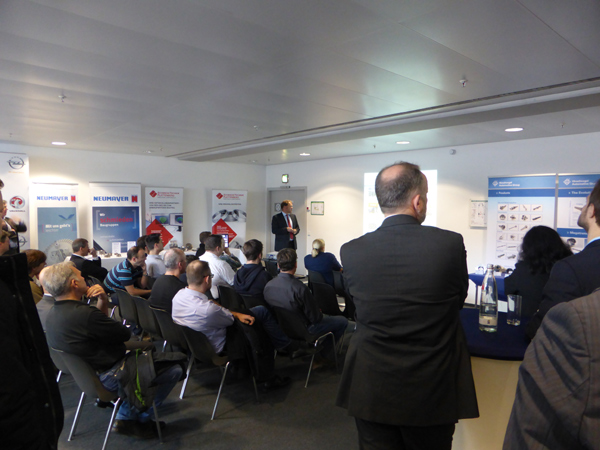 TechDay bei der Opel AG in Rüsselsheim im November 2016.
---
Lightweight Forging
Keep up to speed.
Find out more about the potential of forged parts.
Tell your business partners about our initiative!